Why, Yes! We are open! 
Our most frequent question (and answer)
Our doors are open, no appointment needed, just come in and browse books, movies, magazines, whatever you want.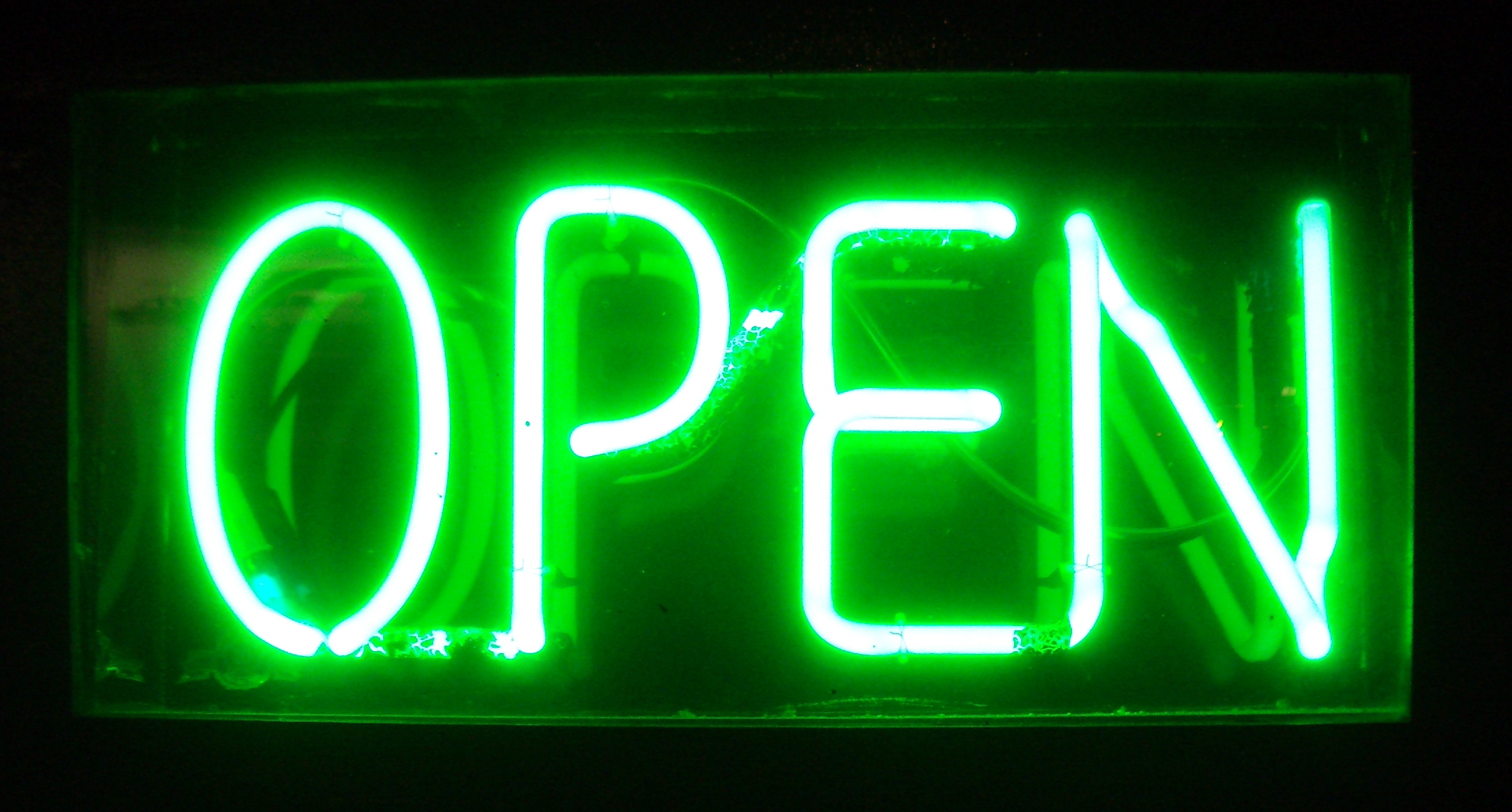 Some programs are virtual, but we are also holding children's programs at the Library (outside) and at other locations - check our calendar for more information. Book/reading groups are meeting in the Library, masks and social distancing required. No eating is allowed at meetings/programs or in the Library. Got questions?
Hello Sandown!
It's nice to see you!
Welcome to our new website!
We've been working hard
on improving our website! If you can't find it, click here: "How Do I...?" to find answers to frequently asked questions (FAQs).
---
We have new content for teens and kids, from homework help to a listing of podcasts we think they (and you!) might enjoy. Have fun, stay awhile, and click around - let us know what you think!
Coming Events at the Library
We're looking forward to seeing you all!
We are so grateful to our community and patrons who have been patient with us through this past year - and very excited for this upcoming Spring and Summer!
---
Come and join us for programs (stay tuned for information on the Summer Reading Program!), book groups, browse our collection, or use one of our public computers! We've been hard at work keeping the Library's collection in tip-top shape in anticipation of your return. We expect to hold some programs in-person when we can assure social distancing or hold the event outside (weather permitting). Remember to check our calendar for details!
Library Trustee Meeting
---
The Trustees of the Sandown Public Library meet once a month on the second Thursday of the month. This meeting is open to the public.
The Trustees will hold their next regular meeting on May 13th at 7 pm. This meeting will be held in-person at the Library - 305 Main St., Sandown, NH. Please email the director for additional information.